Aluminum alloy: superior material for marine structure
Views:4 Author:Site Editor Publish Time: 2021-04-28 Origin:Site
Aluminum alloys have many excellent properties. They are the best materials for the manufacture of marine structures and ships. Most people think that seawater and ocean climate are very strong corrosives for most metals, so aluminum and aluminum alloys are not suitable for making marine structures. In fact, some aluminum alloys are not only good materials for making shore, shore-based facilities and ship's upper and inner parts, but also materials for making underwater parts of ships. As early as the 1930s, aluminum alloys were used to make hulls.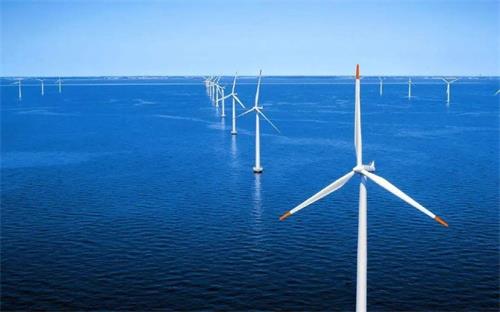 The oxide film on aluminum and aluminum alloy has a great influence on the electrode potential. Therefore, the oxide film has a decisive significance for the corrosion resistance of aluminum and aluminum alloy. To this end, all aluminum materials used in the marine environment must be properly surface treated.
At present, China is vigorously developing offshore wind power and far-reaching mariculture, and should vigorously promote the application of aluminum in its equipment. Above is Fujian Fuqing Xinghua Bay Phase II offshore wind farm and Fujian Lianjiang County Tundai Town sea area far-reaching mariculture platform "Fu Bao No .1".